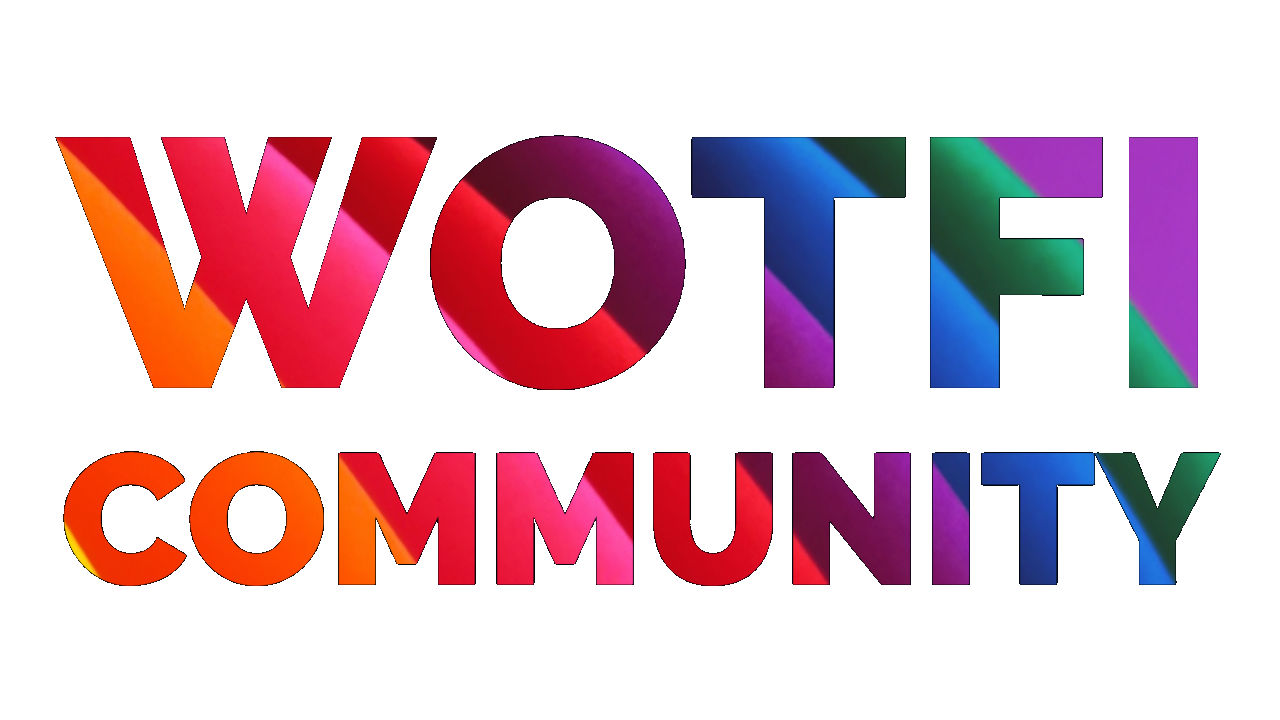 Hey!
Welcome to apply as WOTFI Member!
Are you interested in applying?
If you are 15 years old, or older you are eligible to apply to our community. (Younger appliers may still apply, but may not succeed).
We are recruiting positive, active and nice people!
We may add you as community member just by being active with our community!
If you are studying in Vocational College at Finland, it is quite likely that there might already be some WOTFI member in your school!
What is WOTFI?
WOTFI is a gaming community, that arranges all kinds of activities and events to members. Most of events are hosted in Tampere or in Helsinki at Finland. Events might include going to amuseument park, playing laser tag or just by going to some lan event as a community!
As being WOTFI member, you can have some unique benefits!
You can get your own @wotfi.ovh email address!
As member, you get in to events.
WOTFI is working time to time as partner of some events, and WOTFI offers special benefits to members!
Community has its own fast and great IT support for quick problem solving!
New friends and new memories for upcoming years!
If you were interested, click here to apply!